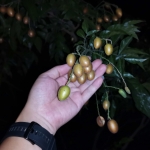 Lots sent:
2
Lots received:
0
Lots in progress:
0
Stars received:
5.00
Country:
China
Languages:
Chinese,English
Member since:
14 July 2021
Last activity:
13 October 2021
hello,i am FENG


Send 5 souvenir sheets per exchange. You can include extra surprises if you want.

I like all kinds that you send them to me, just feel free to send,The real surprise is the unknown surprise.

but , no CTO ,please.

I wish you all the best!